Late In/Early Out Alerts
Alerts for Late in / Early Out are notifying you if an employee is missing their shift.
Currently, Managers who are marked Trained in locations will receive these alerts in JM Connect.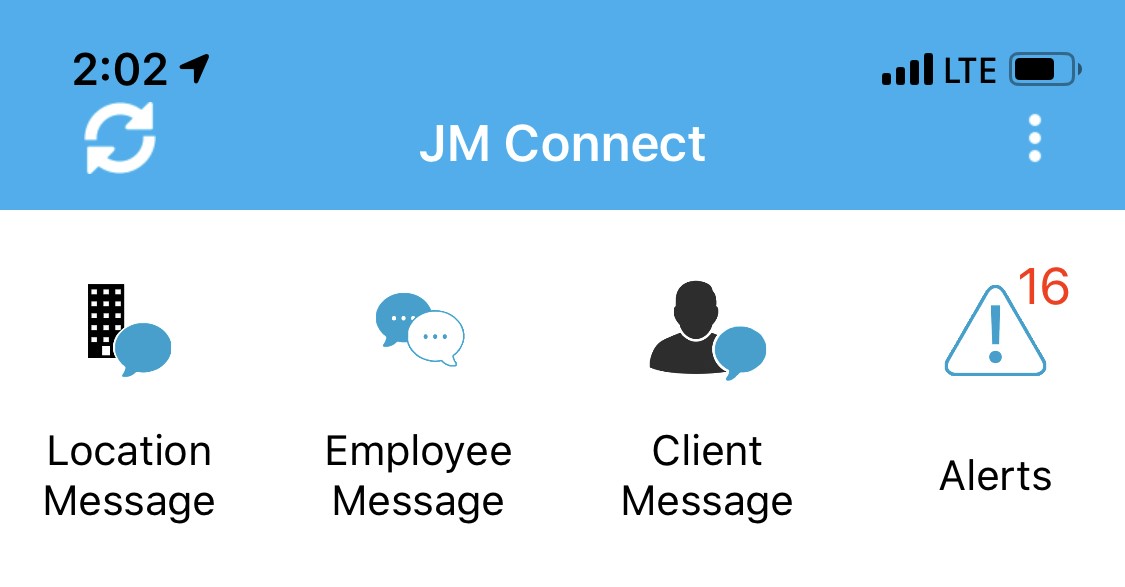 If you would like to have additional users receive these alerts, you can set it up by using an email address. Follow these instructions to set up an alert email.
Go to Customer > Manage locations > Choose a location and click the Edit pencil.
On the General tab at the bottom right, there is a section labeled Timekeeper information. The two email address boxes labeled Timekeeper Email Alert Address and Timekeeper Email Alert CCAddress are where the email notifications will be sent when someone triggers the late in/ early out parameters.
Click here to turn the email notifications into text messages.