Work Orders on JM Connect
Accessing Work Orders on the JM Connect App (As an Employee)
Option 1 - Clock-in Screen
When you clock into a location, any open work orders appear at the bottom of the Time Clock screen.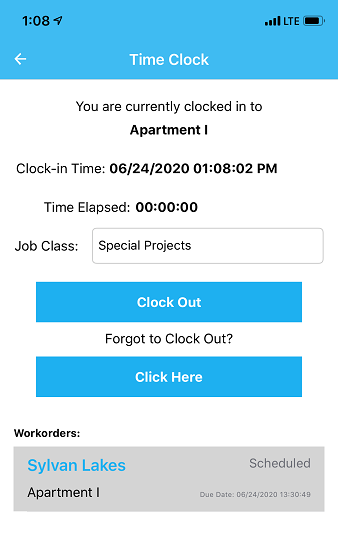 Option 2 - My Work Orders
Work Orders can also be accessed by clicking the "My Work Orders" icon in the main menu
*Note that Work Orders will only appear under My Work Orders for employees who have been added to the Labor Cost section of the Work Order. The Earliest Start Date determines when the work order will become available. Click here for more information.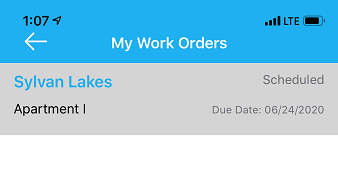 Completing the Work Order
Tap a Work Order from the list
Enter any remarks/notes regarding the Work Order in order to start
Tap Start to begin the Work Order
Come back to the Work Order from either the Time Clock or My Work Orders
If there are any checklists associated with your work order, tap the View button
Leave more remarks in order to mark the checklist as In Progress still, Completed, or On-Hold
After the Work Order has been marked Completed, it will disappear off of the app